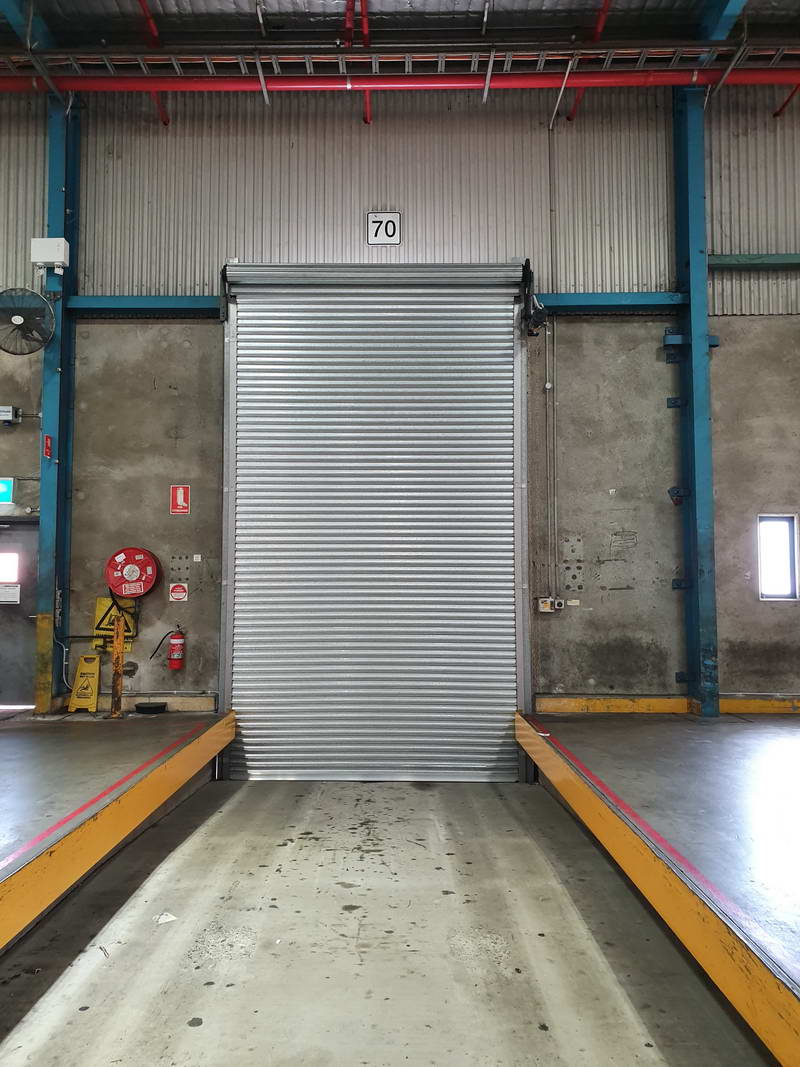 No matter what product you need, we'll help you measure, decide which solution will work best, pick colours, order parts and install and commission the whole lot for you.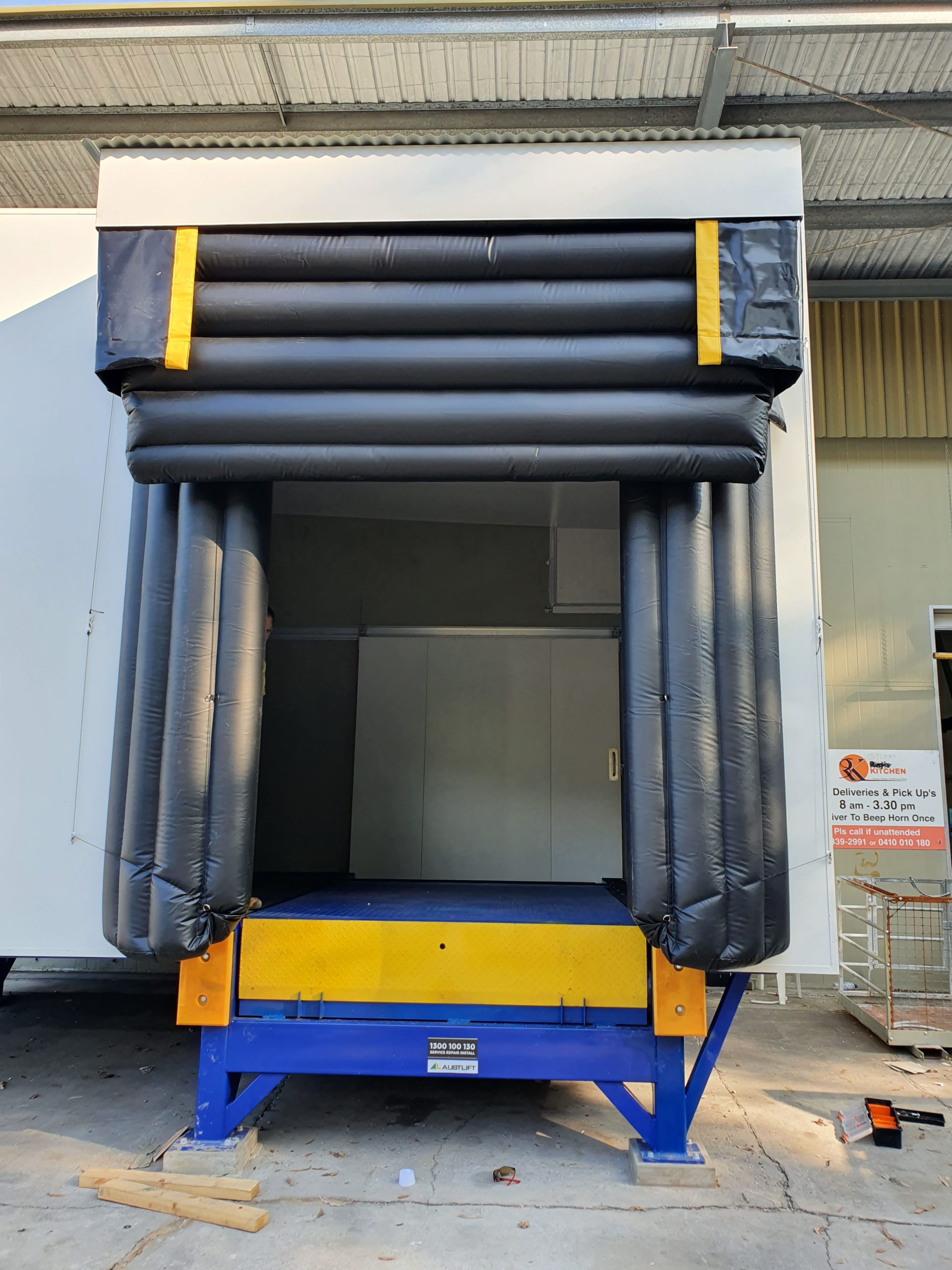 Roller Doors

Gates

Rolling

Sliding

Swinging

Panel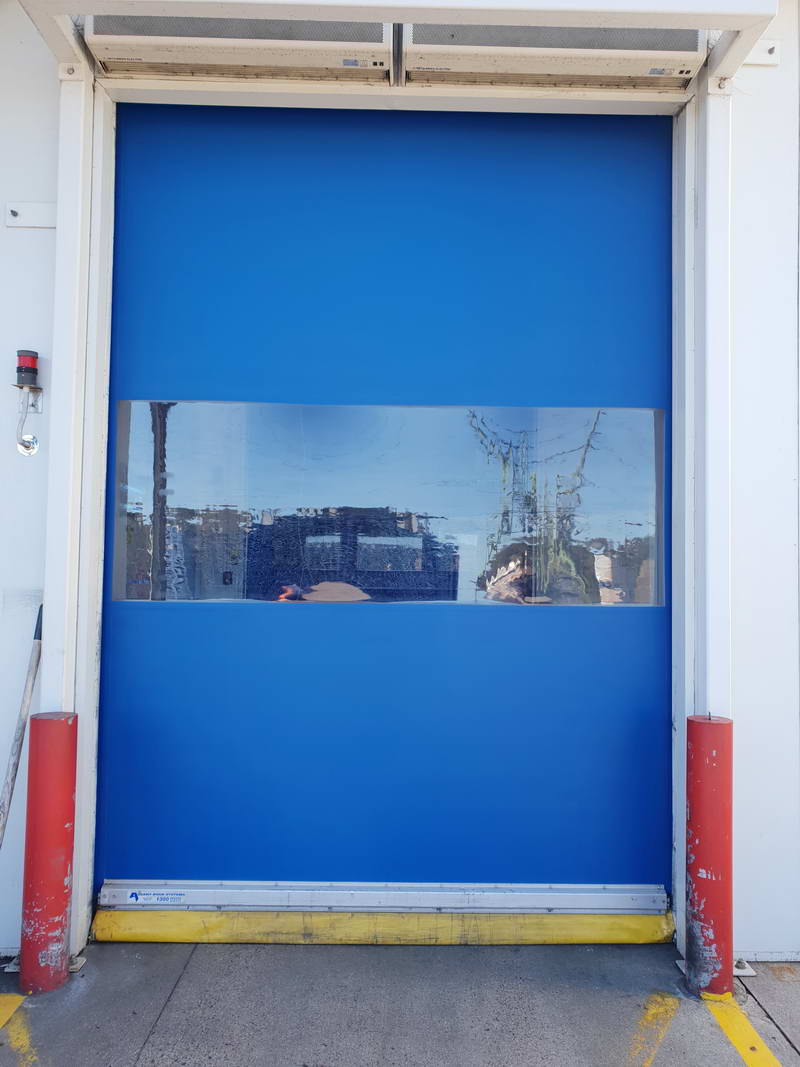 Nothing lasts for ever but our prompt reliable service almost does. We can service, repair and replace your doors and gates, even if we didn't supply them. Give us a call to find out more.
My new automated front door is a life changer, it is definitely making life easier for me..
I wanted to thank you and let you know, that it would be my pleasure to highly recommend you to anyone who would like feedback.
It's always nerve-racking having people come into my home to do work, hoping I'll get quality work, well I was so pleased I got that and more.
You are a kind gentleman, who provides service with a smile and a man of his word. You said you would be contactable and you were, that's a rarity these days. You have friendly staff.
The professionalism and quality of work was just amazing. Your work ethics and workmanship are beyond reproach.
Thank you for a great experience.