Installation
Licensed, experienced industrial door and roller installation experts

Supply
Extensive range of quality products from leading door and roller brands


Scheduled Maintenance
Keeping your rollers and gates running smoothly and efficiently.

A rapid roll door solution suited to each trade, process and building!
Jones Automation Control is proud to stock, sell and service rapid roll doors from Nergeco Entrematic!
Nergeco Entrematic high performance doors are fitted with the fully new Intelligent Curtain® designed to help you cut energy spending up to 30% at each opening / closing cycle!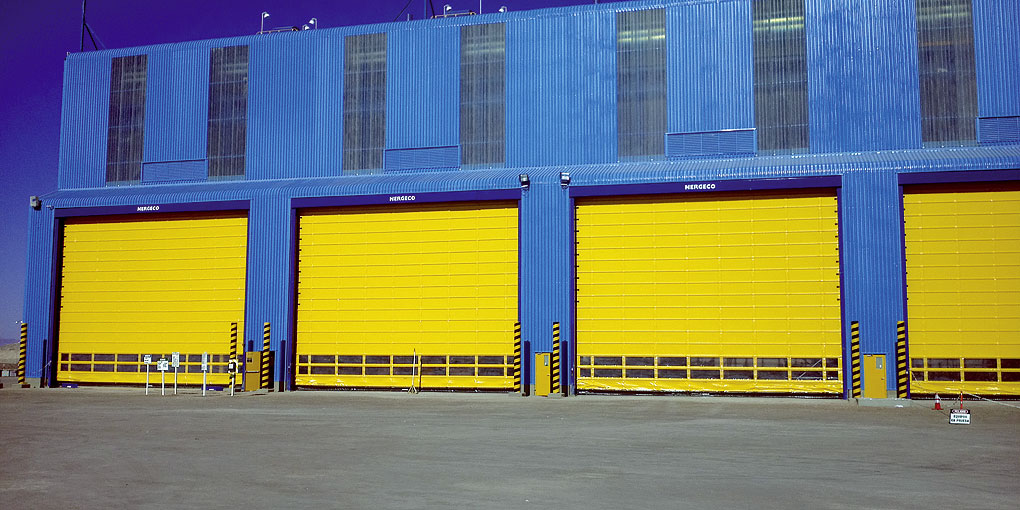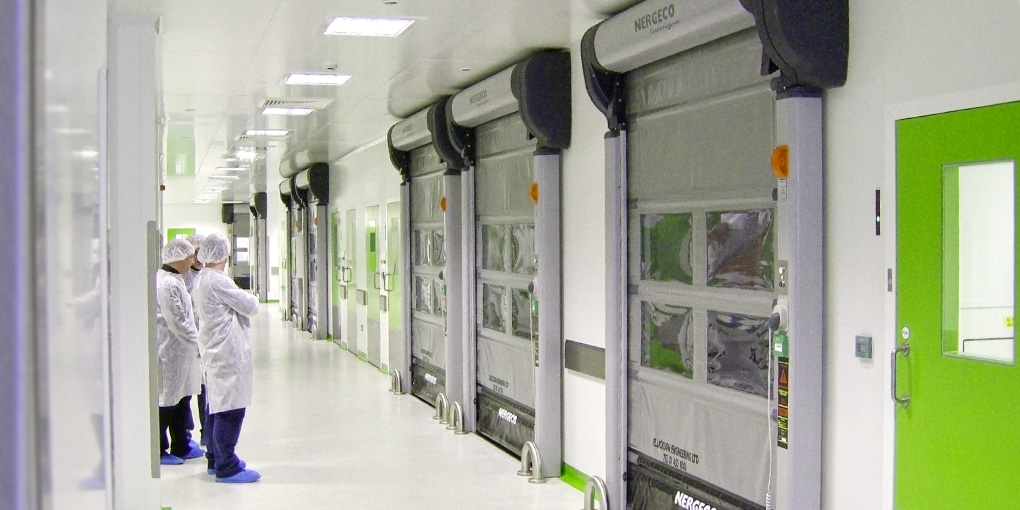 No Project Too Big Or Too Small
Jones Automation Control can handle the biggest projects in the state, from distribution centers to warehouses and factories. No job is too big for us to project manage and to completion in a timely manner.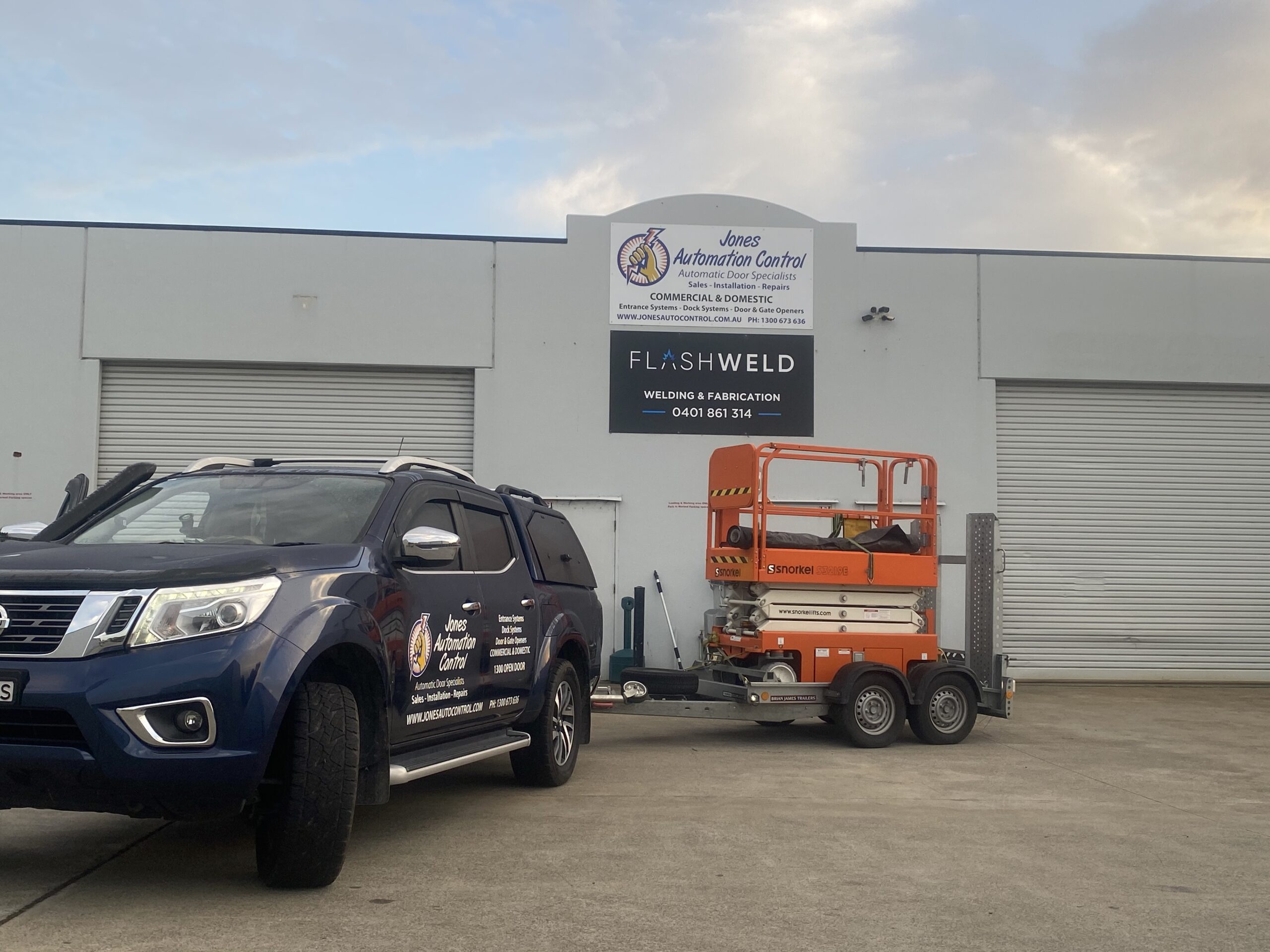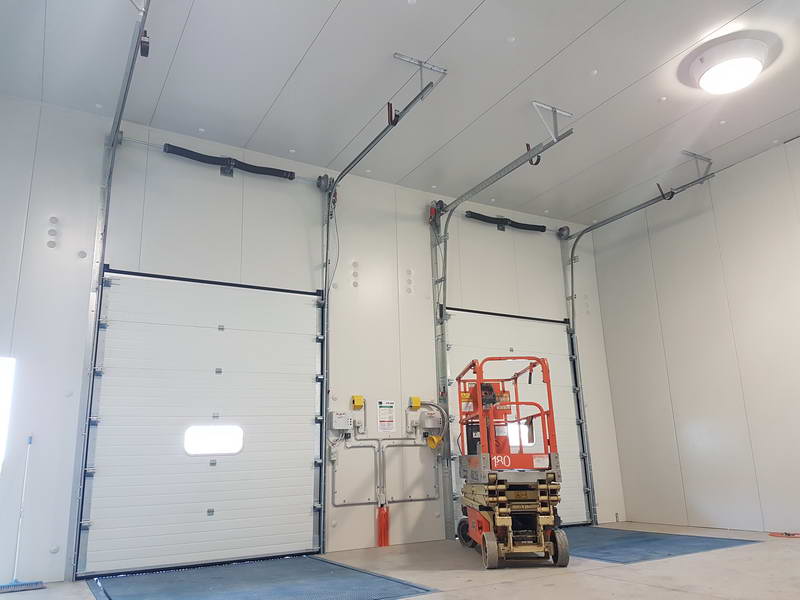 Rapid roll, roller shutters, roller doors, automatic sliding doors, sliding gates, swing gates, boom gates, docks and dock systems.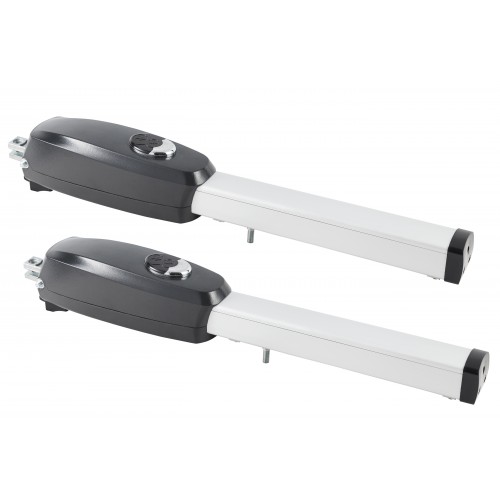 Huge range of available gates and doors – rolling, sliding, swining and panels.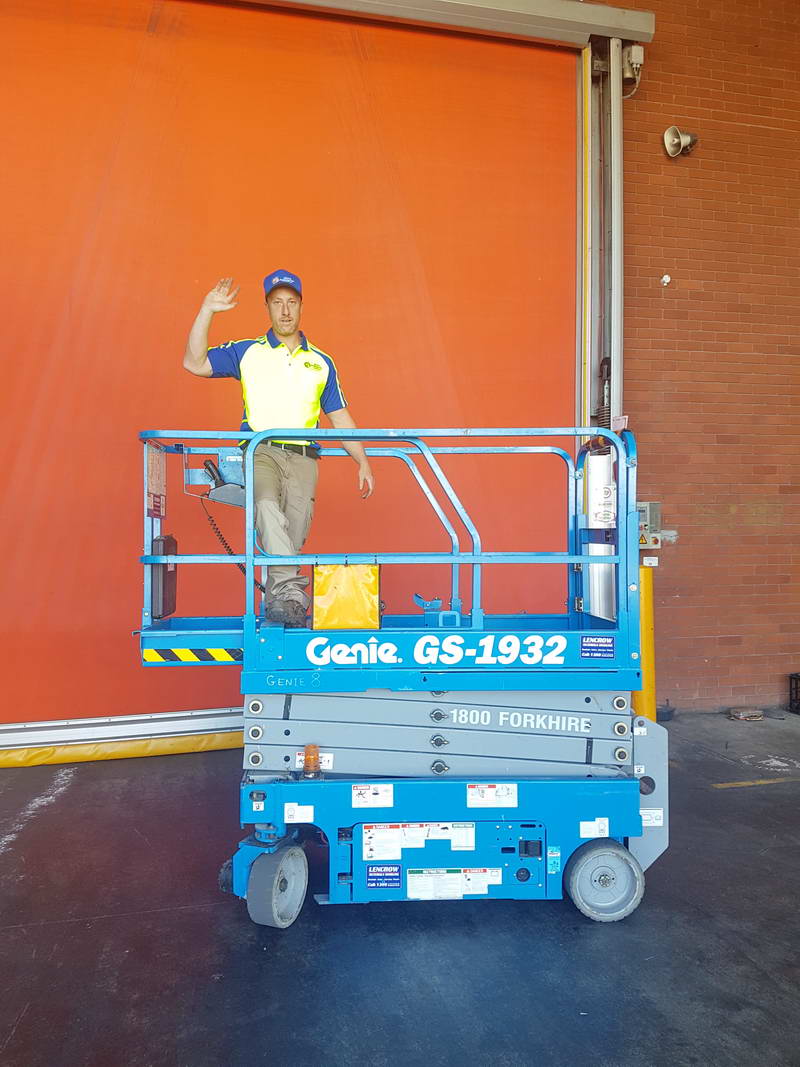 Don't wait until your door or roller breaks down, we can perform preventative maintenance.