Installation
licensed, experienced installers

Supply
Extensive range of quality products


Scheduled Maintenance
Keeping your rollers and gates running smoothly and efficiently.
Get a Quote For Your Project
No Project Too Big Or Too Small
Jones Automation Control Handle the biggest projects in the state, from distribution centers to warehouses and factories. No job is too big for us to project manage and bring to completion in a timely manner.
We also install and repair domestic doors and automatic gates for home owners. Garages, home sheds, property gates, remote gates and more.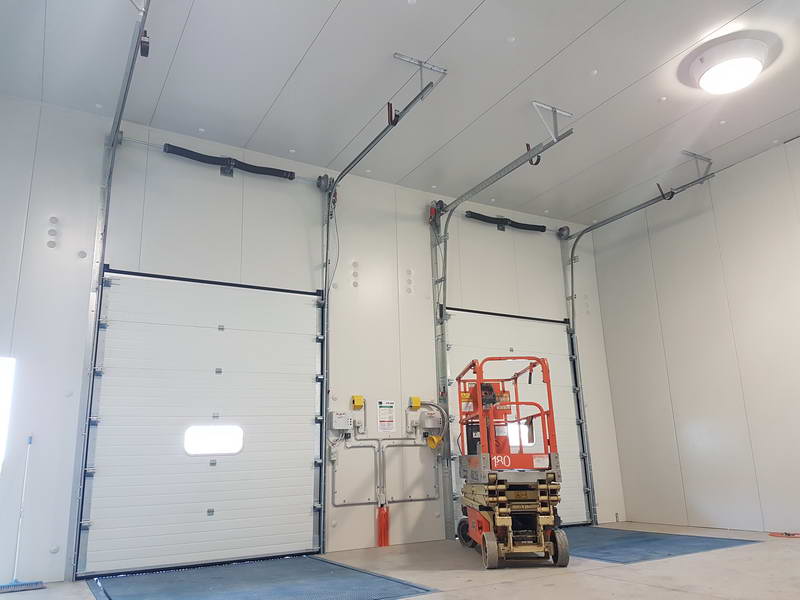 Rapid roll, roller shutters, roller doors, automatic sliding doors, sliding gates, swing gates, boom gates, docks and dock systems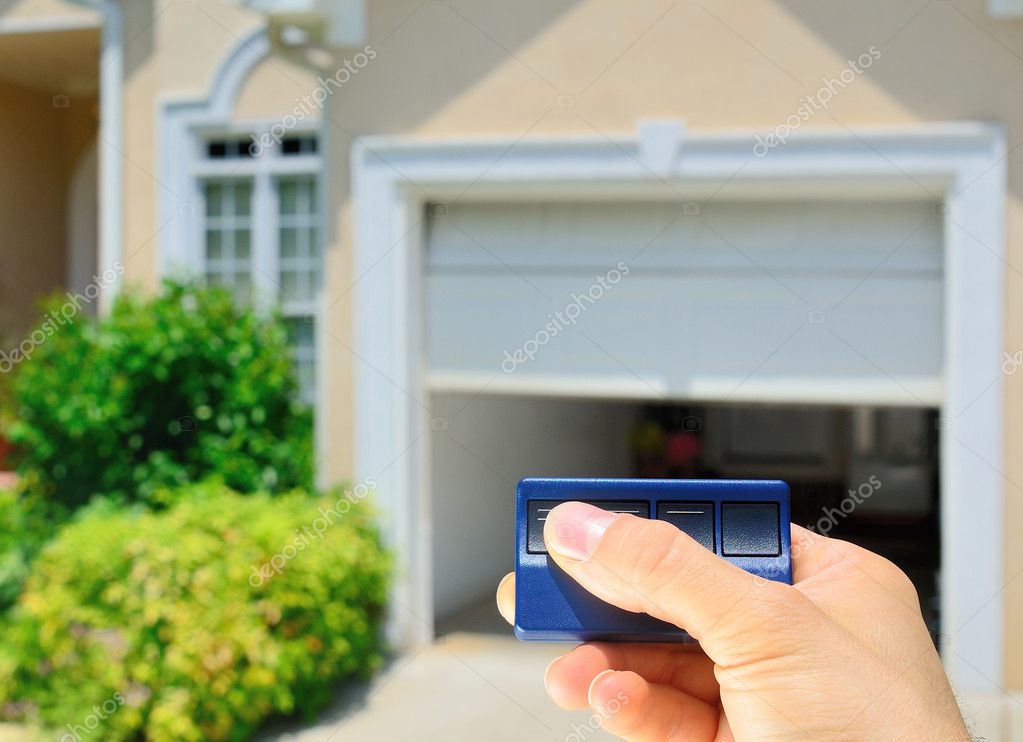 Huge range of available gates and doors – rolling, sliding, swining, panels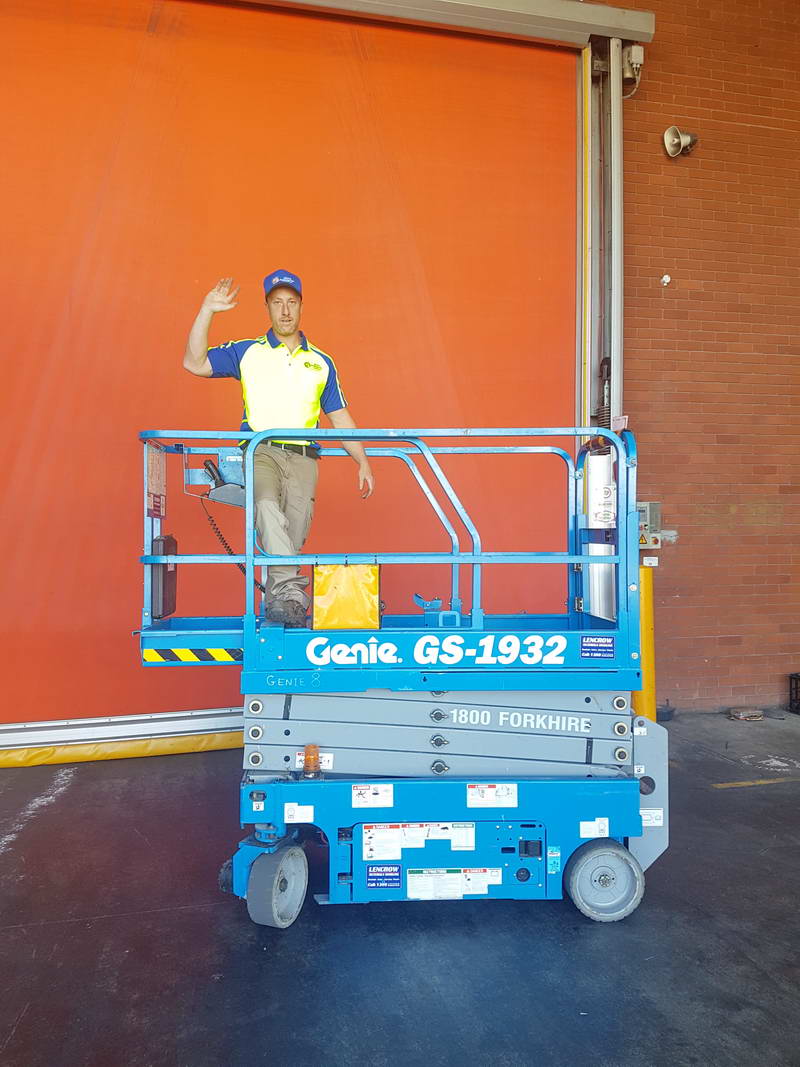 Don't wait till it breaks down. Have us look after it for you.