A-Safe Bollards & Safety Australia
We offer safety bollard solutions for industrial workplaces, including manufacturing industry, automotive, food & hospitality, retail, packaging, construction and cold storage.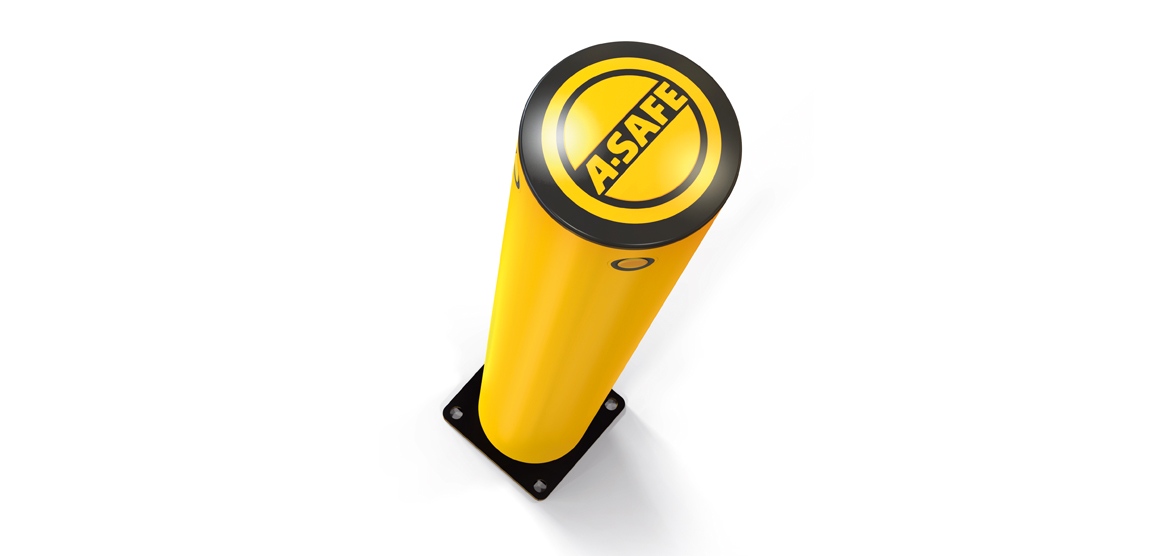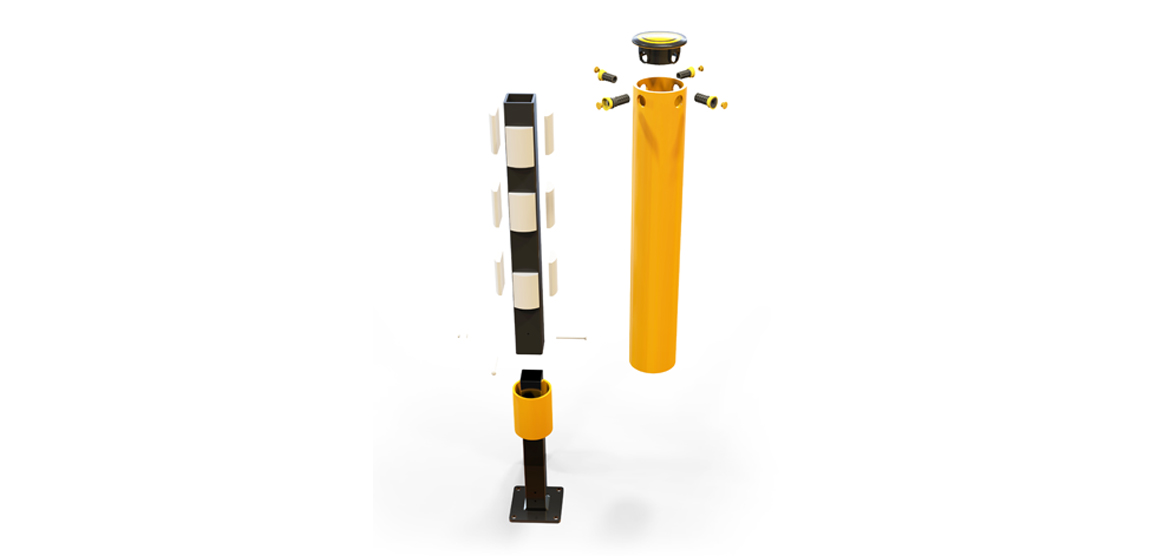 Bollards For Industry
 We offer A-SAFE bollards which have:
Impact Zone 0-1200mm
Energy Absorbing Core
Electrophoretic Coated Bases
Additional Options
Bollards are designed to protect structures and equipment from vehicle impact damage. They provide a robust physical presence to prevent access or guide vehicles and pedestrians. 
iFlex Bollards are strong, durable and highly visible. They reinforce a driver's attention to safe driving and can also act as guidance along traffic routes. A-SAFE Bollards are multi-functional and used extensively in industrial, commercial and public environments.  
Pricing Structure
190mm x 1100mm bollard – $620.50
210mm x 1100 bollard – $786.50
190mm x 1100mm bollard – $828.50
210mm x 1100mm bollard – $1059
All prices exclude GST, delivery and installation costs.